AN EXCLUSIVE BUNDLE WITH TOP CBD BRANDS
C-HEMP


SNOOZE SLEEP GUMMY SQUARES  Wild Berry (Blue) | 48g | 750mg CBD + 90mg Melatonin | 30Counts

Ingredients: Water, Tapioca Syrup, Vegetable Glycerin, Agar Agar Powder, MCT Oil, Assorted Food Flavoring, CBD Extract (750mg), Pectin, Melatonin(90mg), Food Coloring.


These sweet treats encourage a good night's sleep through melatonin, a natural hormone that regulates the body's organic day and night cycle. The perfect end to a late night up, or to avoid the worst effects of jet lag.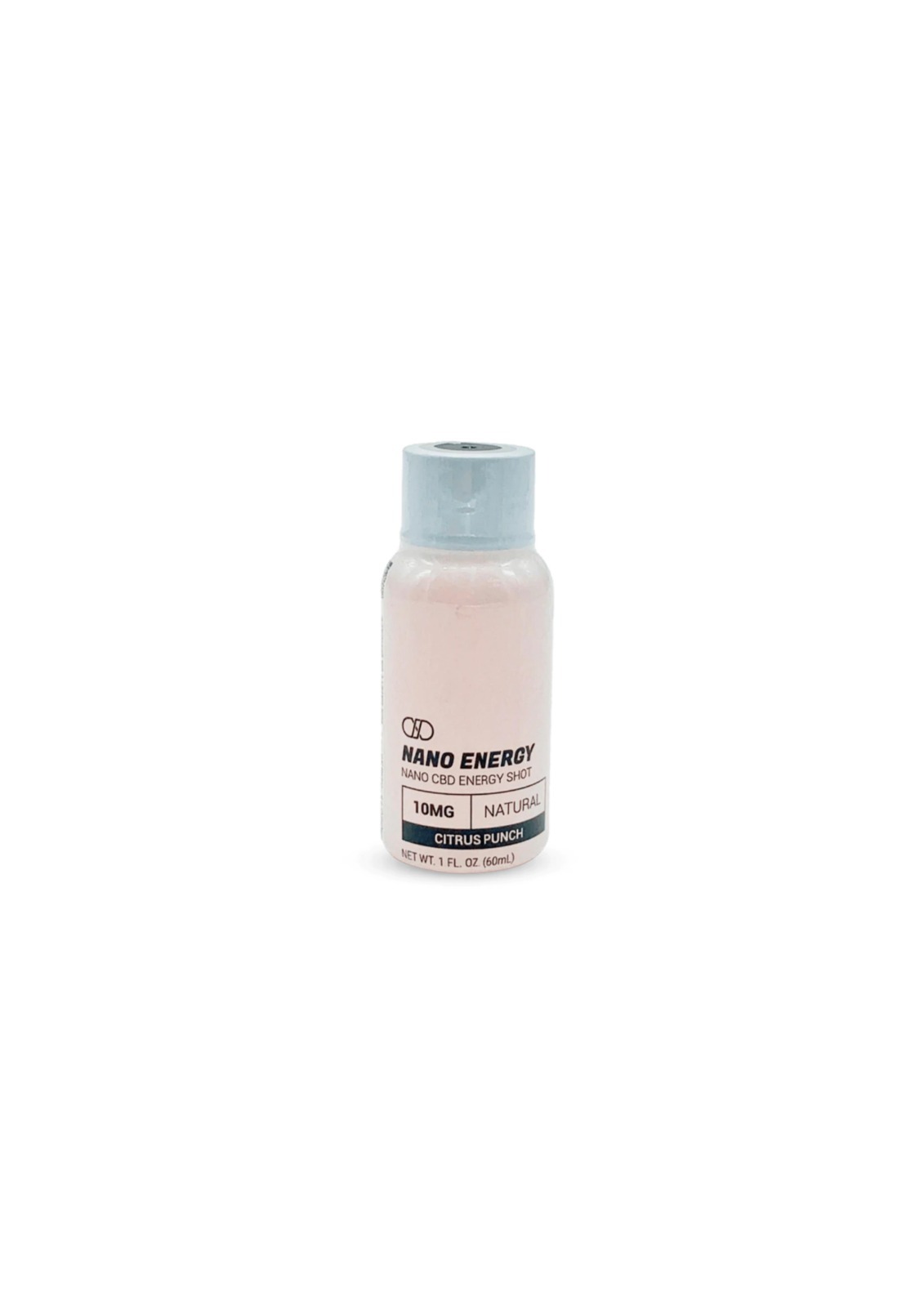 NANO ENERGY SHOT 20MG Nano CBD Isolate 30ml

Ingredients: Water, Sugar, Honey, Propylene Glycol, Natural Flavor, Agave, Syrup, Glycine, Vitamin C, Citric Acid, Glycerin, Fruit Extract, Cannabidiol (CBD Isolate), Polysorbate 80, Ginger, Pyridoxine HCL, Niacin, Thiamin, B12
This blend of natural energizers will help anyone reach their goals with a comfortable boost. Nano Energy Shots are extremely portable and perfect for kickstarting your endeavors.
Citrus Punch
True Nanoparticles
Made from Hemp – Grown and Refined in Colorado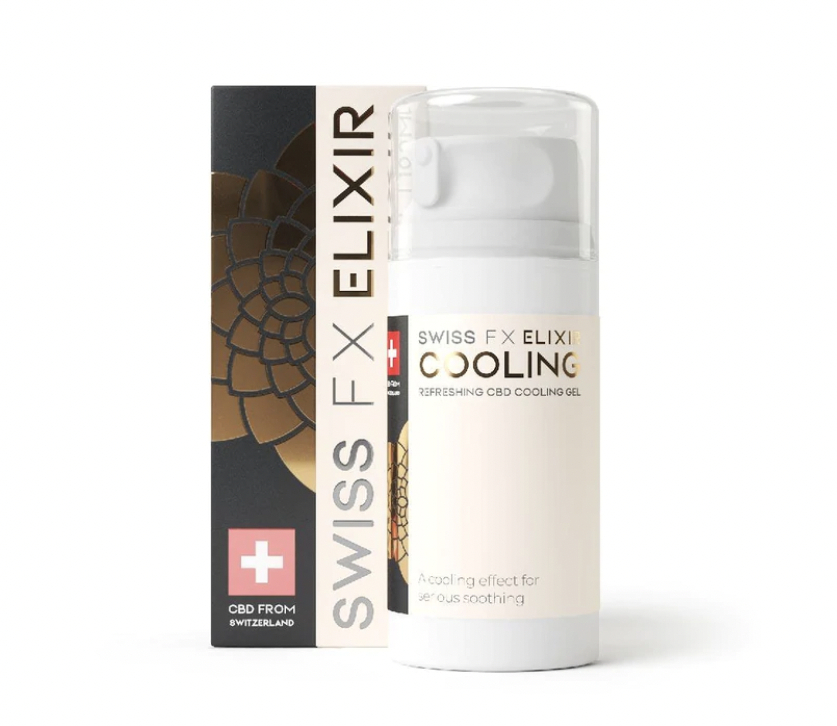 SWISS FX ELIXIR CBD COOLING GEL


CBD is effective for rapid relief of stiffness and discomfort in muscles, ankles, contusions and swelling. The SWISS FX cooling gel contains ceramides which will help protect your skin, locks in moisture and quickly helps to soothe irritation caused by sun-burn and sensitive skin flare-ups.

Each 100ml (3.38oz) bottle contains 318mg organic CBD

Suitable for sensitive and regular skin types

Apply a small amount to affected areas and gently massage




RICH AND BOOZY CBD CANDLE

A clean pleasant scent of caramelised apples drizzled in maple syrup rounded out with a hint of bourbon. A mouthwatering boozy scent that's perfect for the home or office. This candle infused CBD which is create more soothing and relaxing surroundings.




DSOULL


FOREVER YOUNG HAND CREAM

A hand cream ideal for performing gentle keratolytic action, without irritating the skin, to help treat skin affected by dyschromia and photoaging. It contains agents that counteract free radicals which contribute to skin aging.