AN EXCLUSIVE BUNDLE WITH TOP CBD BRANDS
C-HEMP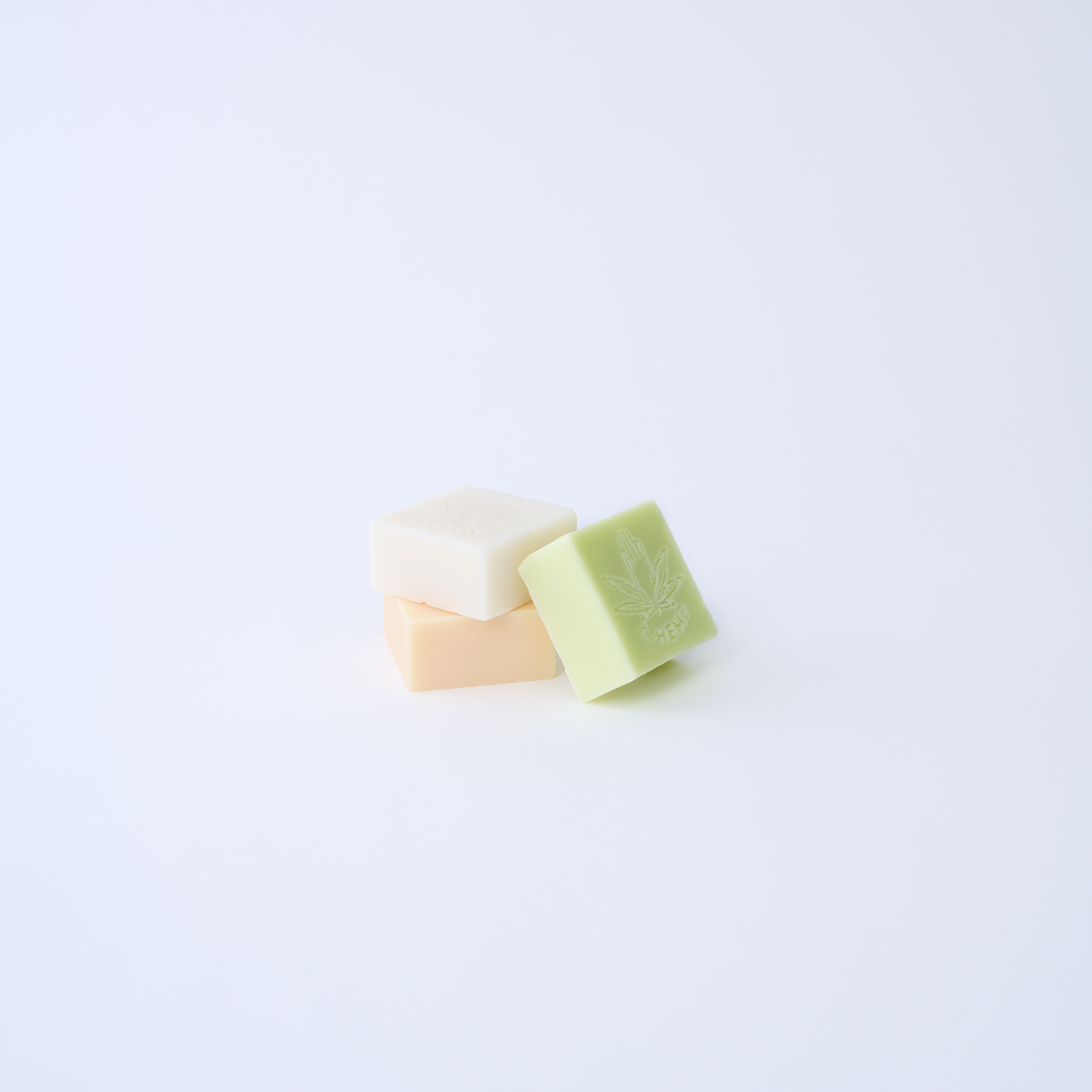 CBD SOAP (COCONUT / BERGAMOT / EUCALYPTUS) 100g | 100mg CBD
C-Hemp formulated CBD
soaps are a safe and innovative way to absorb the natural benefits of CBD through shower while helping your skin stay fresh and moisturized.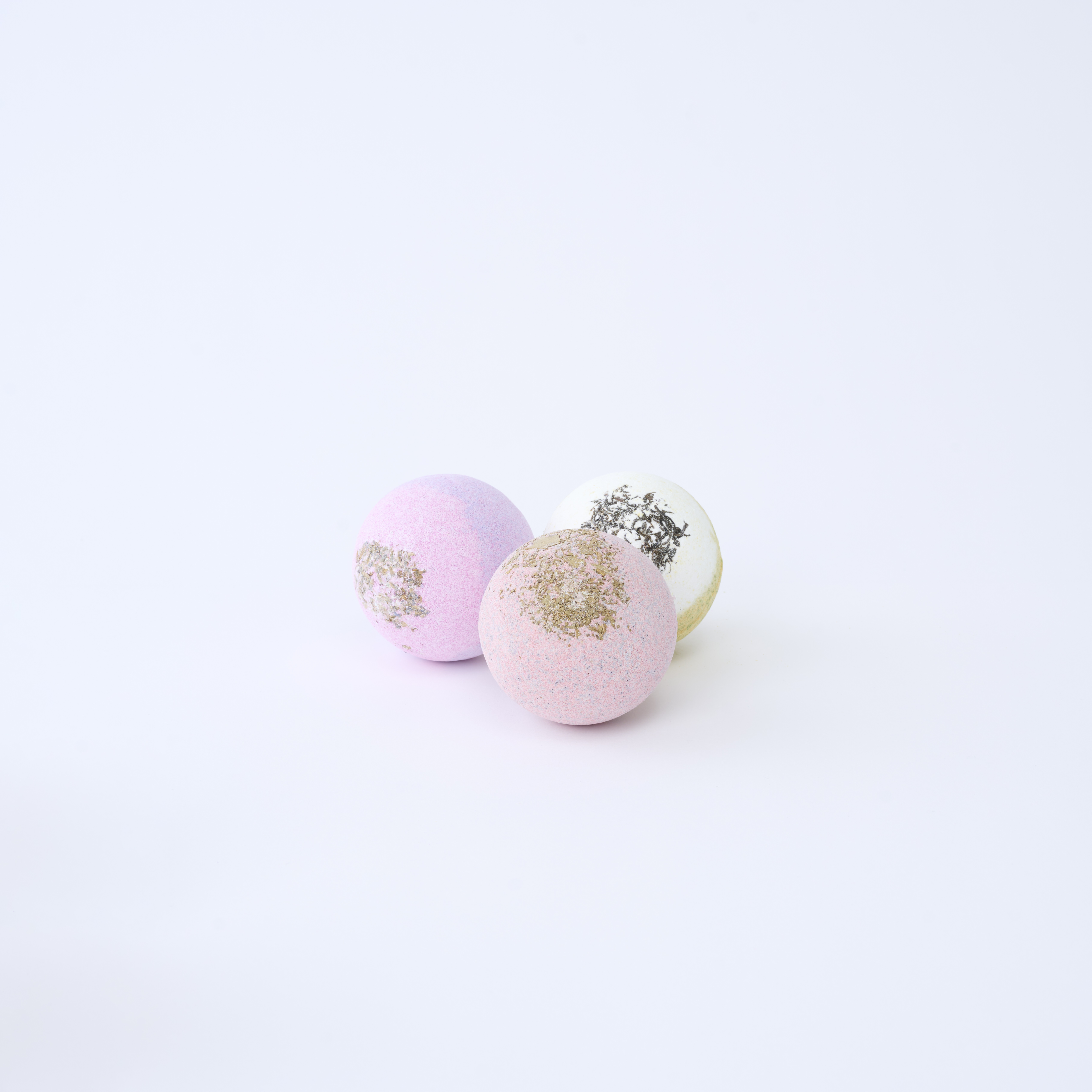 CBD BATH MELTS ( VETIVER & MARJORAM / ROSEMARY & CYPRESS / LAVENDER) 150g | 100mg CBD
Elevate your bath rituals with
C-Hemp's
CBD bath melts, tailored specifically to enhance the experience with the
calming
benefits of CBD.
SWISS FX CBD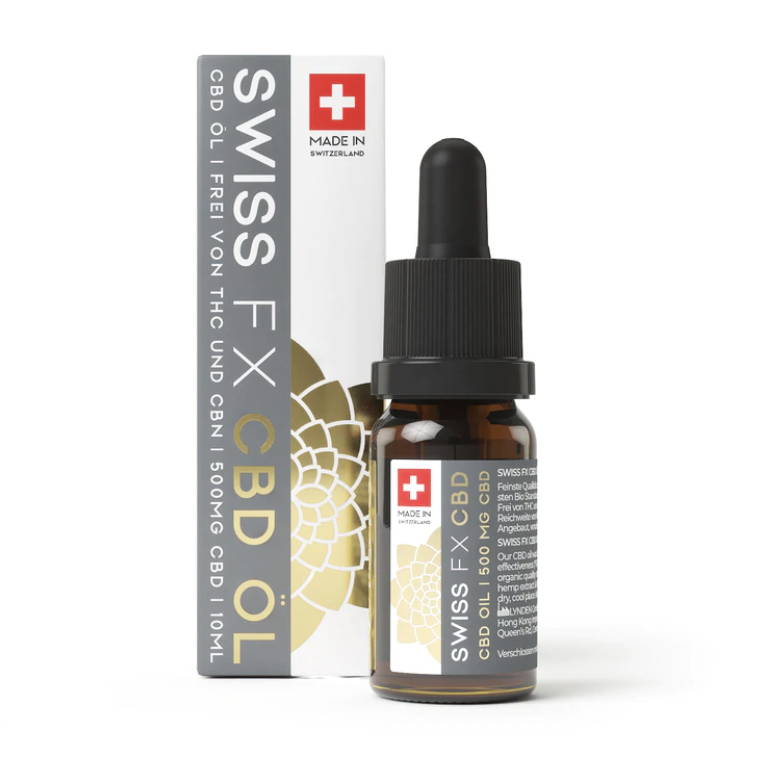 SWISS FX CBD OIL 5% (500MG) 10ml
Ingredients:
Organic Hemp Extract and MCT coconut oil
Our popular CBD Oil range
500mg CBD per bottle
Lab-certified Swiss Quality
Bio-Suisse cultivation, harvested by hand
Vegan and gluten-free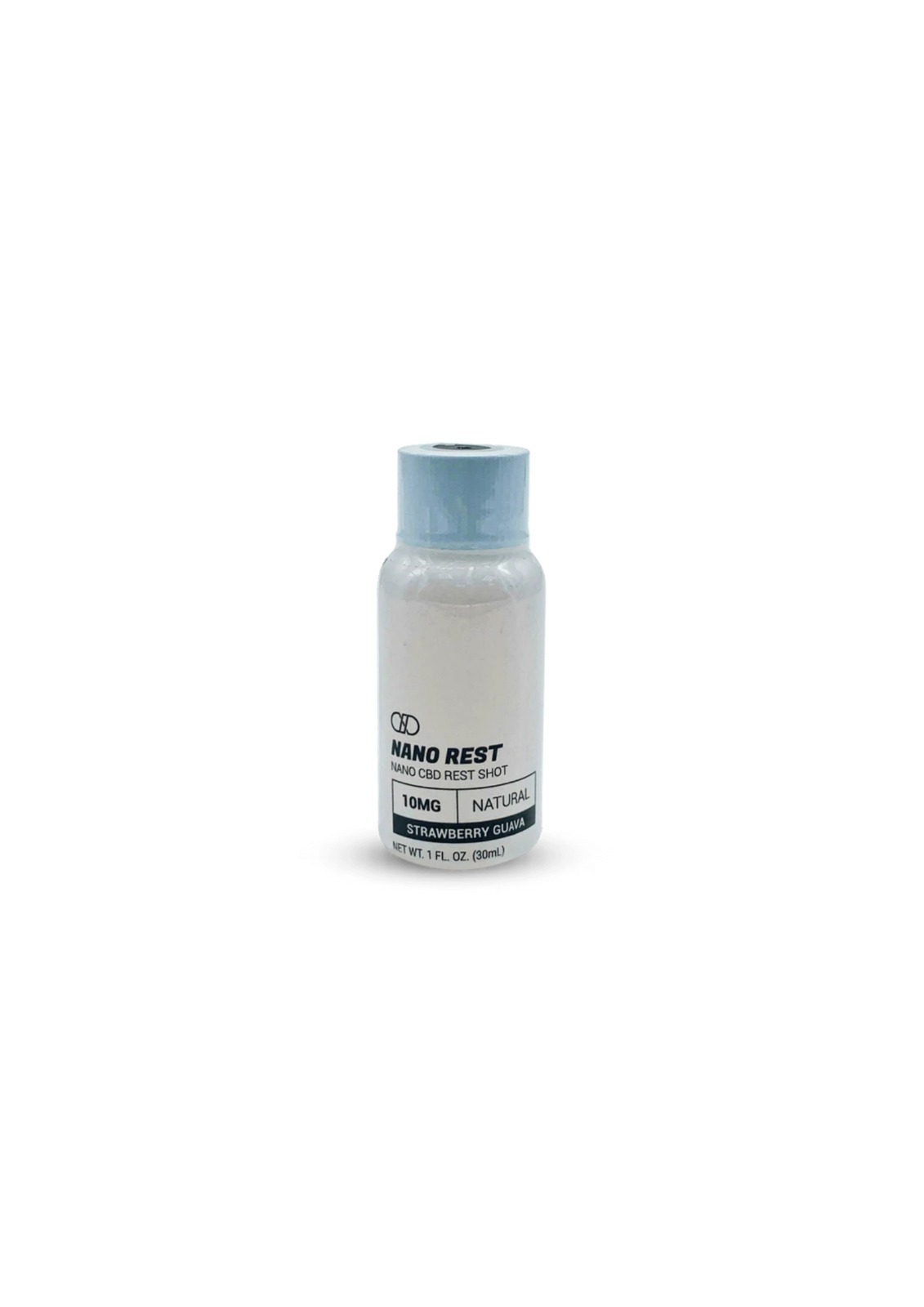 NANO REST SHOT  20MG Nano CBD Isolate 30ml
Ingredients: Water, Agave Syrup, Yuzu, Strawberry, Honey, Valerian Root, Tryptophan, Glycerin, Fruit Extract, Ginger, Melatonin, Cannabidiol (CBD Isolate), Polysorbate 80
Reach meaningful sleep with this rest shot. With melatonin and valerian root, you can expect a deep sleep, leaving you rejuvenated for the day to come.
Strawberry Guava
True Nanoparticles
Made from Hemp – Grown and Refined in Colorado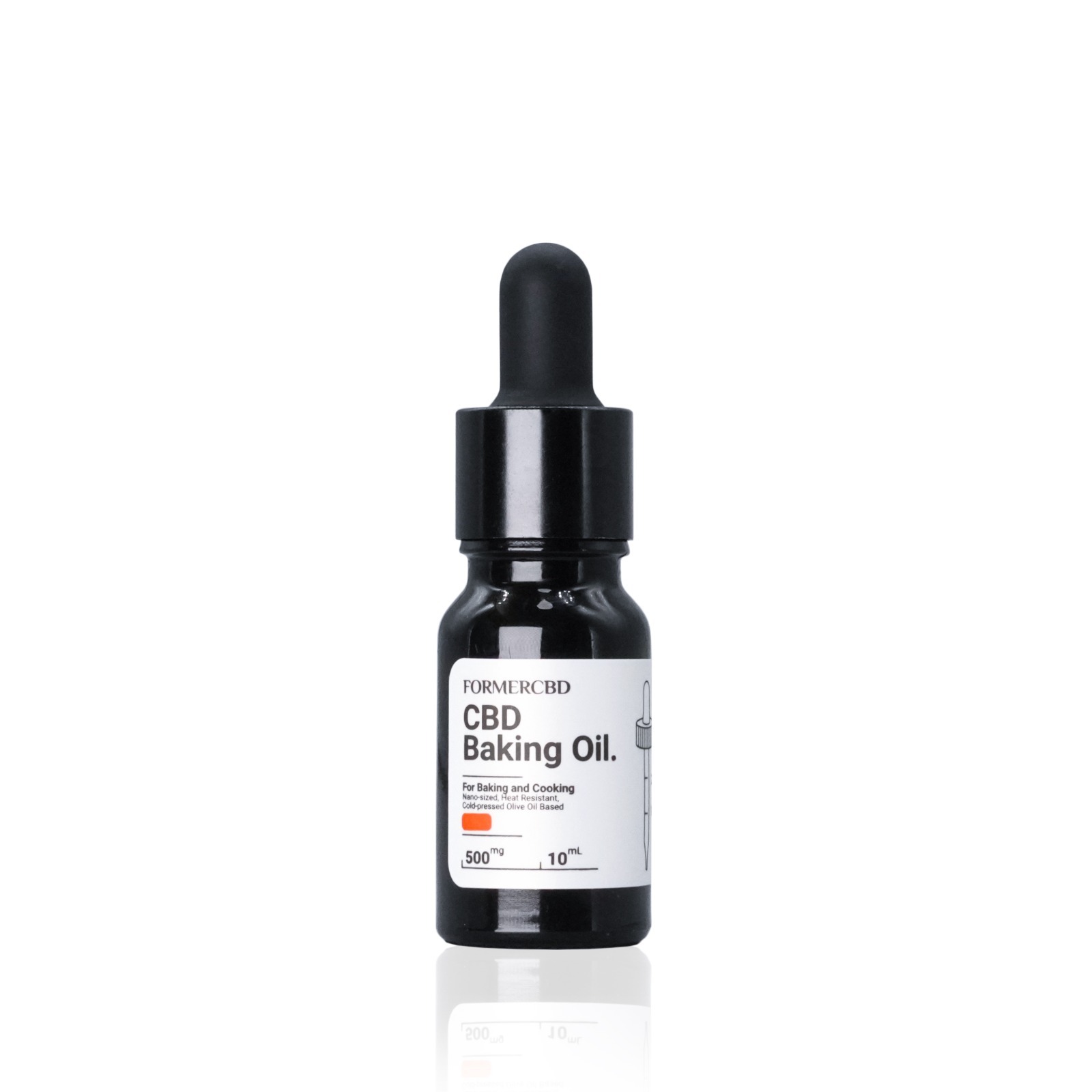 CBD BAKING OIL 500MG CBD 10ML

Ingredients: CBD, Olive Oil 
Concentration: 5% (50mg/ml)
Max. Heating Temperature: 170C (350F)
Blends in all oil


Olive Oil as based oil

8x Bioavailability / Absorption Rate (1mg CBD concentrate = 8mg CBD oil)

Rapid Absorption

(within 5 minutes)

Withstand pasteurization temperatures and not be pH sensitive
CBDIRECTION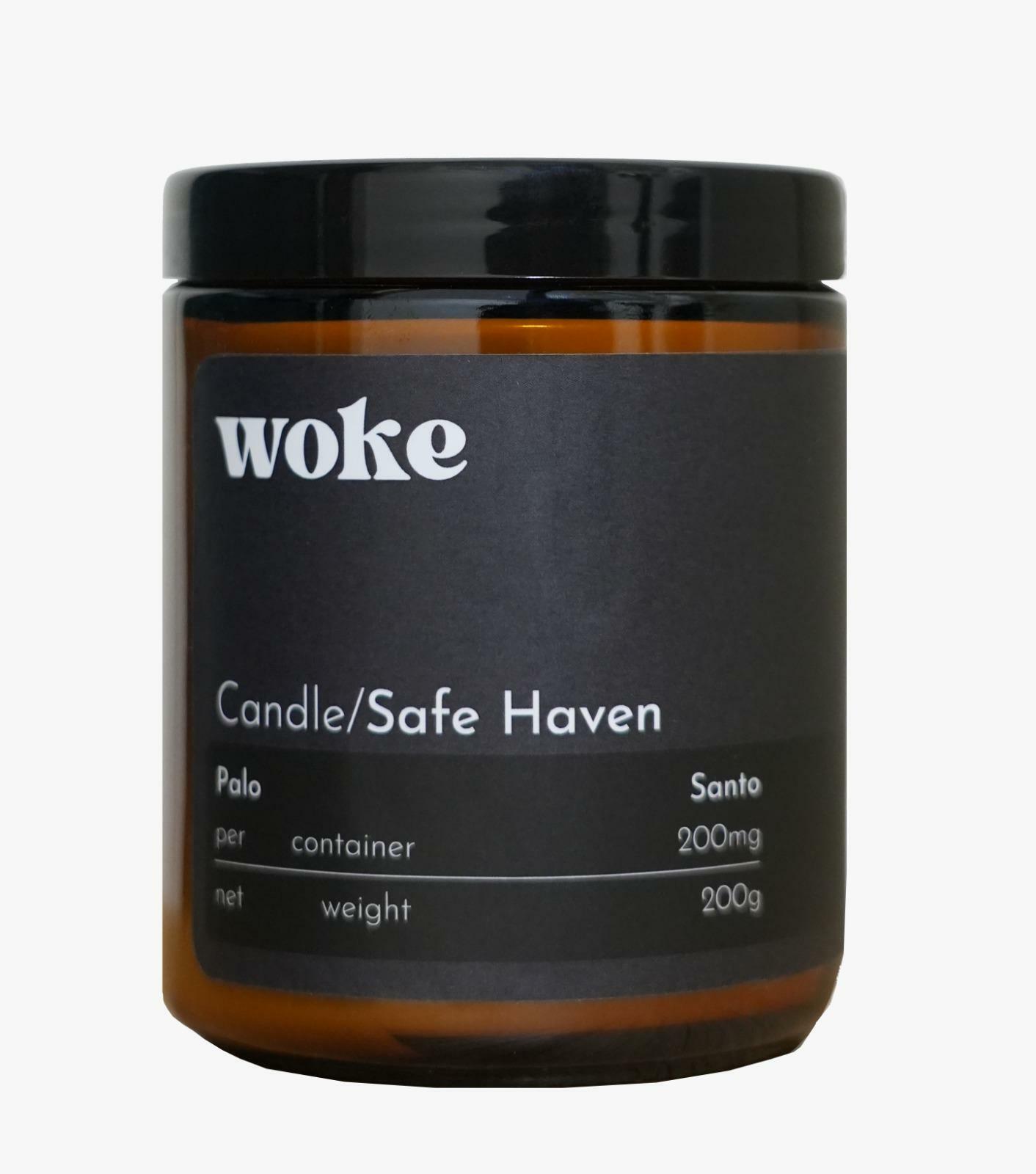 SAFE HAVEN CBD CANDLE 200G | 200MG CBD

Palo santo is a medicinal tree that grows in exotic areas. It can cleanse energy, create joy, invigorate, ease into a meditative state, enhance creative inspiration, repel insects, ward off evil spirits, and protect. It has a unique natural smell, which can relax and enhance spiritual power. This candle infused CBD which is create more soothing and relaxing surroundings.