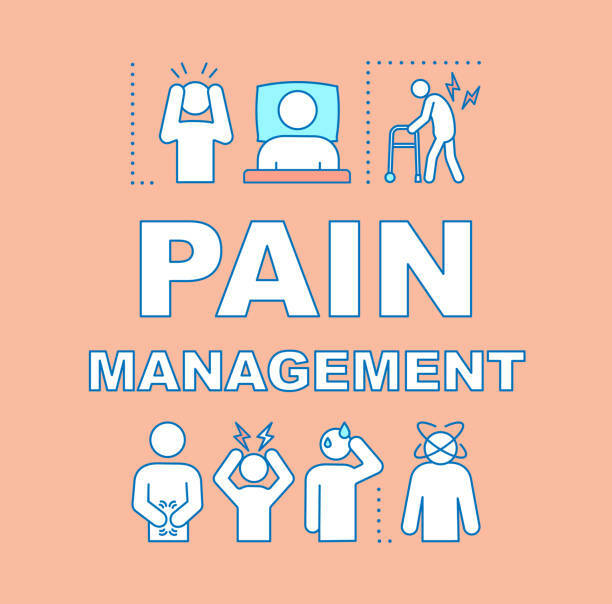 Managing pain can vary across so many spectrums. Tackling the problem is often hard to navigate, but an easy way might be to start topically. Whether you're dealing with post-injury pain or the constant migraine, learn how CBD can help you achieve a better relationship with both your mind and body.
Pain is typically a discomforting symptom signaled by your body to let you know there's something wrong. There are different types of pain that vary by factors such as duration, sensation and severity, but all in all, it comes down to 2 types: acute and chronic. Whilst the former refers to pain that occurs suddenly due to a disease, condition or injury, the latter refers to pain that is often untreatable and much more severe. Some examples of chronic pain include:
Migraines

Cancer

Nerve problems

Back pain
Chronic pain can typically lead to mental health complications such as anxiety, depression or a fear of re-injury, limiting your social and physical capacity. Some may consider the impact your chronic pain has on your lifestyle to be the determining factor of how serious your level of pain is, rather than the subjective level of pain itself.
Around 20.4% of adults in the U.S. are reported to be affected by chronic pain every year, making this diagnosis one of the most common reasons for seeking care. In a study conducted based on the population within North Carolina's rural, suburban and urban areas, it was found that over-the-counter medication, prescription non-narcotics and non-medication therapy were amongst the most popular treatments for urban dwellers.
Given the severity and longevity of chronic pain conditions, it's difficult to avoid using medication as treatment. Although medication can range from OTC options such as Panadol to antidepressants, last resort treatment such as opioids are still the biggest driver behind the highest prescription-related deaths in the U.S. This has kickstarted an emerging and much-needed incentive to find non-addictive ways of addressing pain, particularly chronic, in a fight towards more holistic care.
On the forefront of why CBD was introduced to the market in the first place, pain management using cannabidiols remains one of the leading reasons why users choose this form of treatment. Since it is non-psychoactive, CBD is low-risk with minimal addictive side effects. Moreover, studies have shown that a tolerance for CBD does not grow overtime, indicating that higher doses would not be needed on a long-term basis. These promising findings have all led to the widespread use of CBD we see and know today: infused in our daily skincare, as a late-night gummy bear snack, and even in lifestyle products such as lubricants!
With research supporting its anti-inflammatory uses, pointing to its potential to reduce joint or physical pain, specific symptoms from conditions such as migraines and neuropathic pain have all said to benefit from some form of CBD treatment. By stimulating adenosine, a neurotransmitter that inhibits our pain sensations, CBD is able to 'distract' our brain from feeling discomforting sensations by flooding adenosine. Also an antipsychotic, cannabidiols can ease mental symptoms of anxiety and post-traumatic stress disorder (PTSD) holistically. Together with its promising nature as a sustainable, long-term treatment, more and more people are turning to CBD as a more accessible, inclusive and user-friendly form of treatment.
How and why we use CBD greatly affects the potential of different treatments and delivery types too. Topical treatments are easy to use with a longer onset, whilst oral CBD may be daunting, but come with immediate effects. If you're new to CBD, we recommend trying out topical solutions as a way to combat acute pain related to nerves or an injury. Lotions and creams are the way to go here. With this in mind, build your way up before investing in an oral concentrate such as our gummy bears or tinctures to combat chronic problems of more severity.
—
Pain is a difficult road to navigate, and if you suffer from chronic pain, we sincerely hope you find CBD to be an alternative coping mechanism for you.