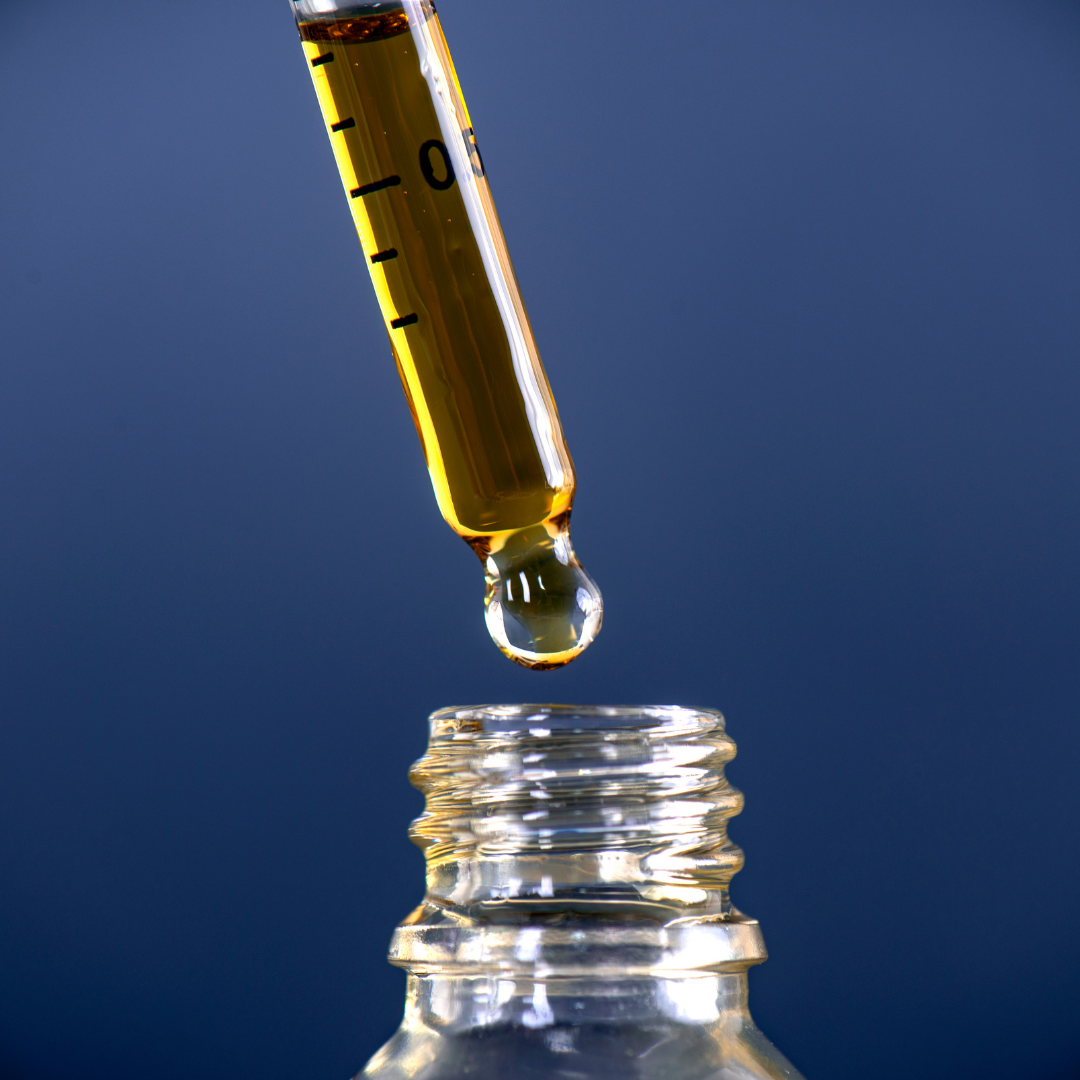 Naturally, we're always seeking ways to remedy our lifestyle for productivity, relaxation and pain relief. As we begin to deepen our understanding of CBD, why should you incorporate this into your routine?
Whether life in the pandemic-riddled 2021 turned out to be an unexpected fantasy, or pure, utter wreckage, one thing's for sure: times are rough. We live in a hustle culture where stress aggressors can lead to spiralling mental health, and later, issues like skin issues like acne or insomnia down the road. Although we may not be able to change the 'rise and grind' hustle lifestyle, instead, we find ourselves trying to seek out other coping methods.
Caffeine is one of the most overused coping methods in the world. How many of you are addicted to caffeine? Be honest. You wake up, and the first thing you look forward to is a freshly brewed cuppa. Although caffeine has been associated with lots of positive benefits as an antioxidant, it is the most widely used drug worldwide. We seek caffeine for productivity, but like everything, caffeine has a downside. Overuse can lead to withdrawals, intoxication and other disorders that affect everything from attention span and sleep. More than 90% of adults in the US rely on caffeine everyday for productivity.

On the other hand, CBD might be a remedy that might be more rewarding than you think. Here's five reasons why:

Besides from five reasons alone, CBD has demonstrated to have incredibly positive effects seen in skincare, cancer treatment and even heart health properties. As research popularizes the use of CBD and more evidence for its benefits emerge, we can then learn to shift our mindset in a movement towards everyday CBD use. Global organisations such as theEU's highest court andWHO have since declared CBD as "not a narcotic" nor an addictive substance. Give CBD a fair shot; it may just replace your notoriously favourite drug — caffeine — or go brilliantly hand-in-hand.