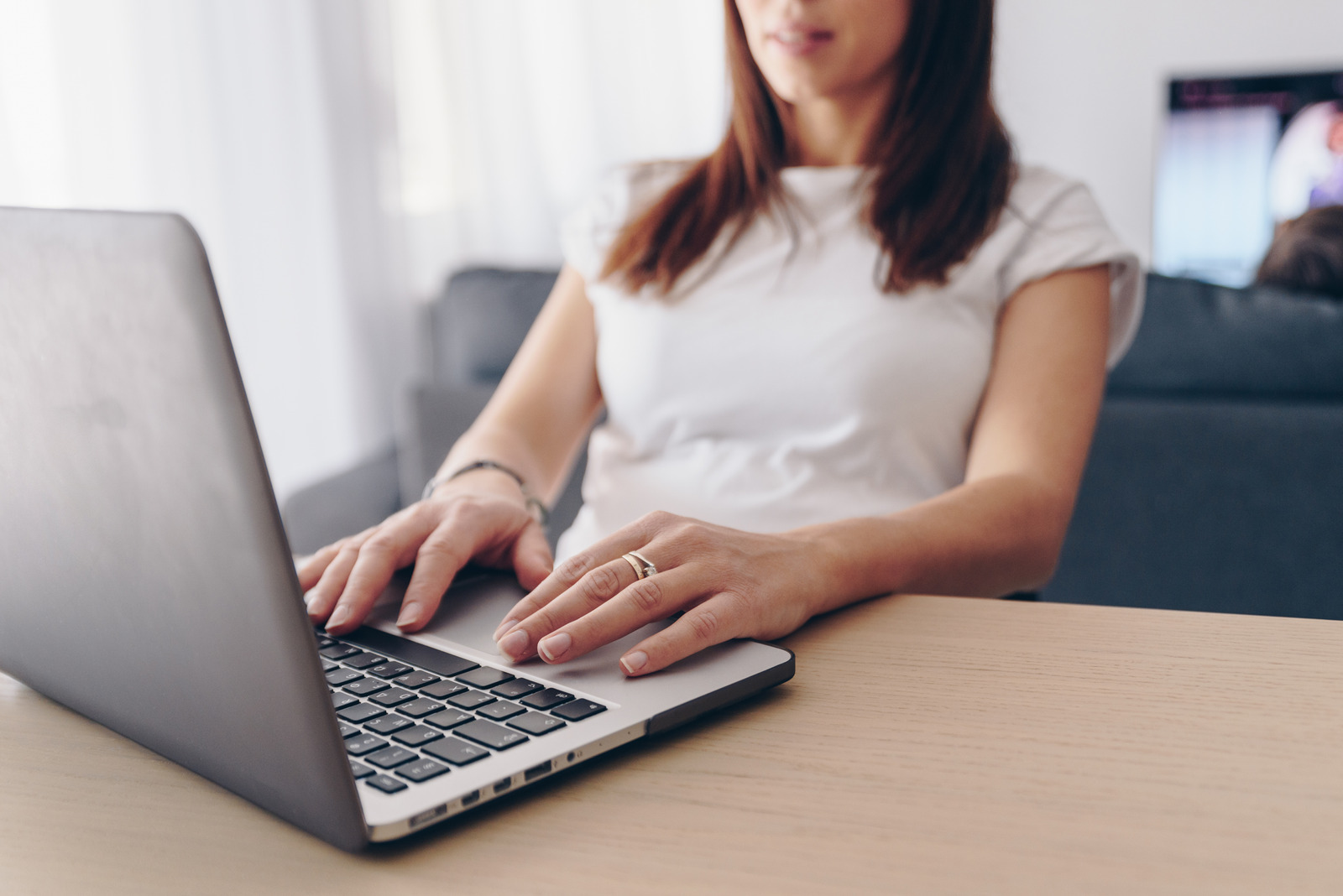 It's easy to feel defeated at the end of a long WFH day. With the pandemic still at large, a lot of us have switched to a remote working lifestyle for good. When our place of productivity and space for relaxation are conflicted, it's hard to find peace. CBD can help you unwind in your own home even if you can't leave it.
What's your WFH situation like? After many months of adjusting to working and sleeping in the same cave on repeat, life can get tedious, monotonous and frankly, a little boring. Whether you're starting to adjust or just returning to the old office space now, we have to admit: WFH wasn't for everyone. Along with restrictions on travel and social life, 53% of American adults have had their mental health negatively impacted attributing to factors such as stress.
You're not alone on the WFH boat where energy crashes and feelings of being stuck, uncreative or uninspired might come at you wave after wave. But there are ways we can facilitate this never-ending monotonous routine: i.e. unwinding after a long day.
After a long day of limited physical interactions and stress, how do you begin to unwind? Did you know that adapting to working from home has contributed to an increased amount of workload of two hours on average? It's difficult to instil a routine when you're stuck in the same environment all day — make sure you stick to the regular 9 to 5 hours and unwind when it's time to feel a sense of completion. There are different habits to unwind from a long day such as logging off, getting outdoor time (even if it's at night!), getting some exercise in… or CBD.
If time is gold and you can't afford to compensate with exercise, CBD can help. Working in sync with our endocannabinoid system, CBD interacts with the receptors and enzymes within it to ensure our internal bodily functions continue running smoothly. For example, CBD has been shown to aid muscle recovery through the encouragement of more restful sleep patterns, during which the most active tissue repair occurs. All those hours sitting on your butt better be more rewarding than painful. Try our CBD Gummies for the perfect post-meal 'dessert' to kickstart your unwinding process. A reaction time of around half an hour, it can help to alleviate stress gradually in a pace that works best for you.
Another way to unwind is to unplug, of course. Scheduling 'downtime' for yourself is a great way to unwind from a day's work. Any agitation or stress left from work can be hard to rid of, affecting the quality and duration of your sleep. Sleep can boost our immune system, alertness and emotional resilience. 40% of workers in a study have rated sleep to be the most important factor for their career performance. There have been countless studies, all within the last decade, linking CBD to positive sleep habits, including sleep induction, duration and quality including decreasing the chance of nightmares and promoting deeper sleep cycles. Researchers have promoted the effectiveness of CBD because it directly tackles the "root causes of insomnia", many of which are linked to poor mental or environmental health. By name, our Unwind Oil Tincture is a potent formula designed with the perfect dropper for accuracy. Perhaps it's the perfect gift for the workaholic in your life, or something to treat your colleague — try our melatonin-combined oil for the best sleep recipe.
If you've already tried and tested different methods to unwind from your tedious WFH routine, CBD might be worth a shot. There are ways to bring joy to your nighttime routine in a way that doesn't require disrupting your entire day. CBD has been recorded to alleviate side effects such as anxiety, stress and pain. If any of these problems have a tendency to resurface in the latter half of your day, consider a taste of our CBD Gummies or PM Oil Tinctures here!